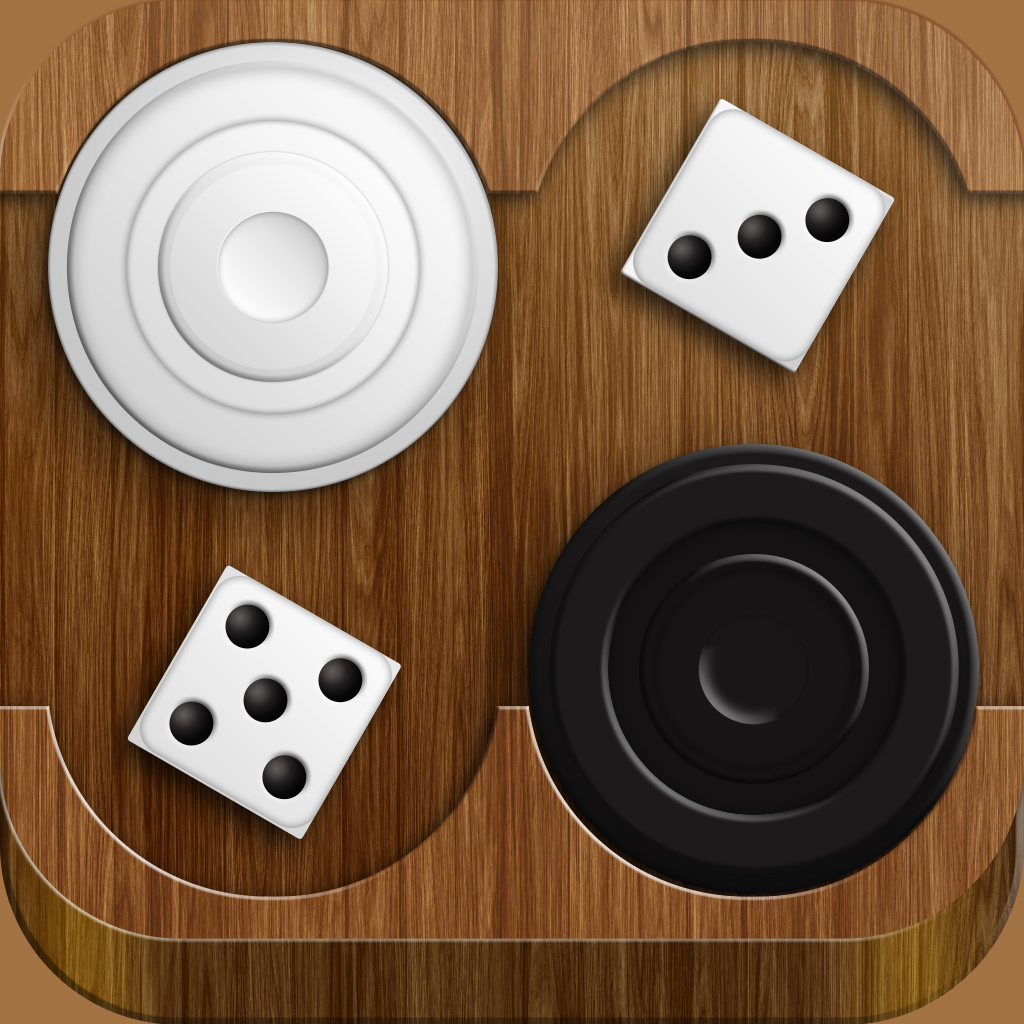 Backgammon
Price: Free
One of the oldest board games and the first ever Backgammon game for iPhone by Adikus, is now available with more features and a very cool graphic design, soundtrack and awesome sound effects!
The new Backgammon app offers the following features that enable you to get a better experience:
• Single player mode – play on your own, against strong AI with a 3 level difficulty range
• Two player mode - play with friend on the same device
• Online mode – play over the Internet with any other player

•Easy checkers move – one tap per movement
•Doubling cube - including the Crawford rule

•Fast matchmaking
•FIBS rating system.

The new Backgammon+ app guarantees a 100% fair dice roll since all dice are rolled completely randomly, regardless of the player!
ALL features here are FREE without any purchase! All features, Portrait and Landscape boards support all devices
•iPhone Retina
•iPad Retina
•iPhone5

Now that you know, just download and enjoy!
---Show More---
5 user ratings.
Version: 1.6.1
Game Center

Enabled

Content Advisory Rating

4+

File Size

52.83 mb