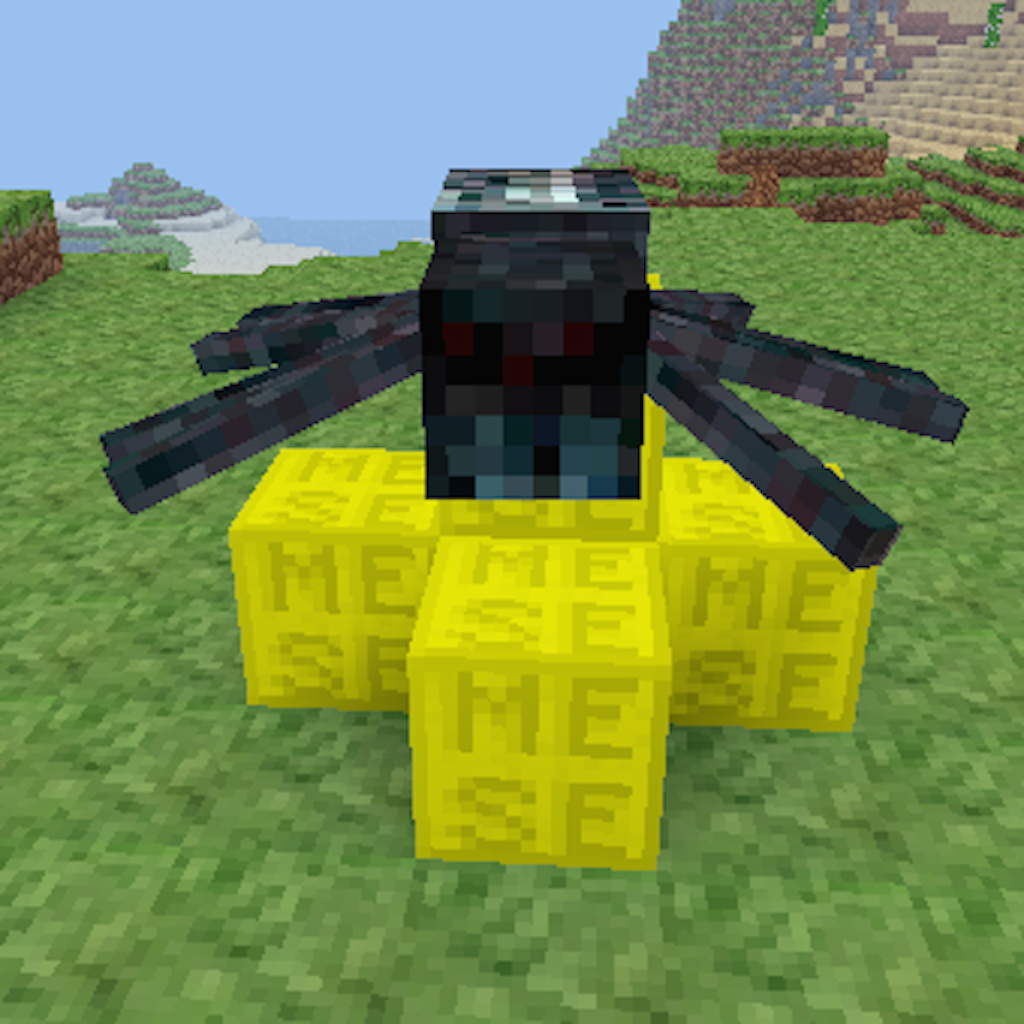 Exploration: Craft and Survival
Price: Free
In the Hungry games, you enter a survival world. Block wall lock you at the center of the map. here's some notes can help you out:
1. Chests scattered randomly around the arena which contain useful weapons and items.
2. If you die, All you items will be lost and you start spectating.
3. You'll get hungry and start starving, so don't forget to eat/drink.
you can also build anything you can image, share world with friends via wifi or enter some online multiplayer world.

In Worldcraft game, you can Explore, dig and build in a voxel world, build on the move, Dig blocks, Mine resources, Craft hundreds of items, Travel day and Survive at night!

This is lite version with some ads and some limits.
BUY THE PRO VERSION FOR ONLY $1.99 : https://itunes.apple.com/app/id936393978
This game is inspired by Minecraft.

How to play:
Double tap: place node or use the selected item
Long tap: dig the node
Select blocks: double click inside the inventory ui to select all or half,
(Note: double click outside the inventory ui will exit current ui)

check helps in the game pause menu to learn more. please give us feedback, thank you!
---Show More---
37 user ratings.
Version: 1.3
Game Center

Not Enabled

Content Advisory Rating

4

File Size

36.78 mb