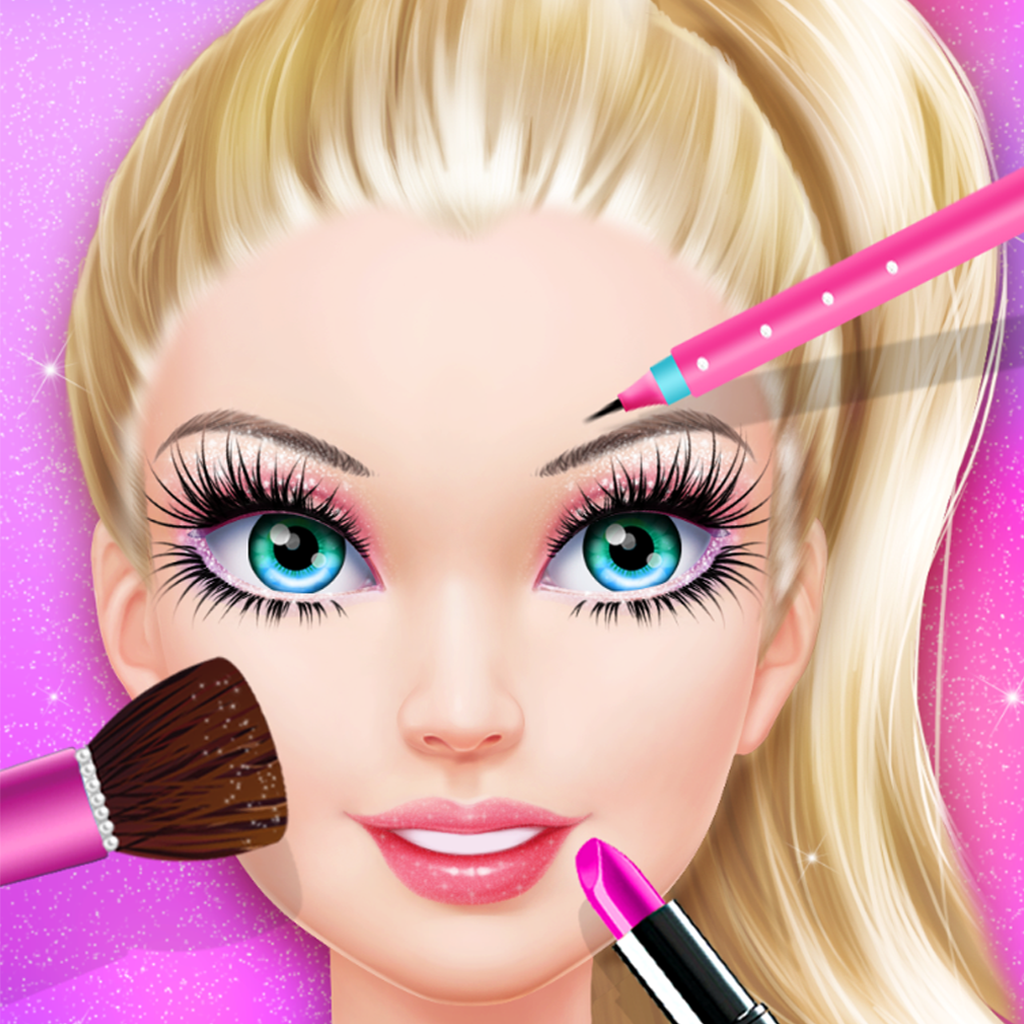 Fashion Doll Makeover - Beauty Salon!
Price: Free
Wake up, put on your makeup and slide into a cute dress. It's time to open your own fashion spa! Dress up beautiful princesses one by one as they step into your spa for a complete makeover. They need a new dress, better hair and amazing makeup for the party. Can you turn these pretty girls into gorgeous princesses before the party begins?

It all starts with a cute outfit. Dresses, skirts, shoes, tights, hats, tops, jewelry and accessories are all available in your spa. Pick and choose what you like, the more beautiful the better, then dress your princess from head to toe. Once the girls are dressed for success, give your doll a touch of makeup to complete the look. The party is about to begin, so get that makeover ready to go.

Your spa is famous for turning ordinary girls into princesses. Don't let them down!

Features:
- Dress-up cute girls to look like beautiful fashion models.
- Add makeup, accessories and jewelry to each doll.
- Fix the girls' hair for the big party.
- Complete beauty makeovers at your fingertips!

How to Play:
- Use the touch screen to choose a doll to give a makeover to.
- Dress up each girl by choosing dresses, shoes and outfits.
- Apply makeup and pick out a beautiful hairstyle.

Join our Facebook Page: https://www.facebook.com/pages/Pocket-Princess-Inc/625430640898596Follow us on Twitter: https://twitter.com/PocketPrincessIKnow more about Pocket Princess at our official website: http://www.pocketprincessinc.com/
---Show More---
8 user ratings.
Version: 1.4
Game Center

Not Enabled

Content Advisory Rating

4+

File Size

51.37 mb