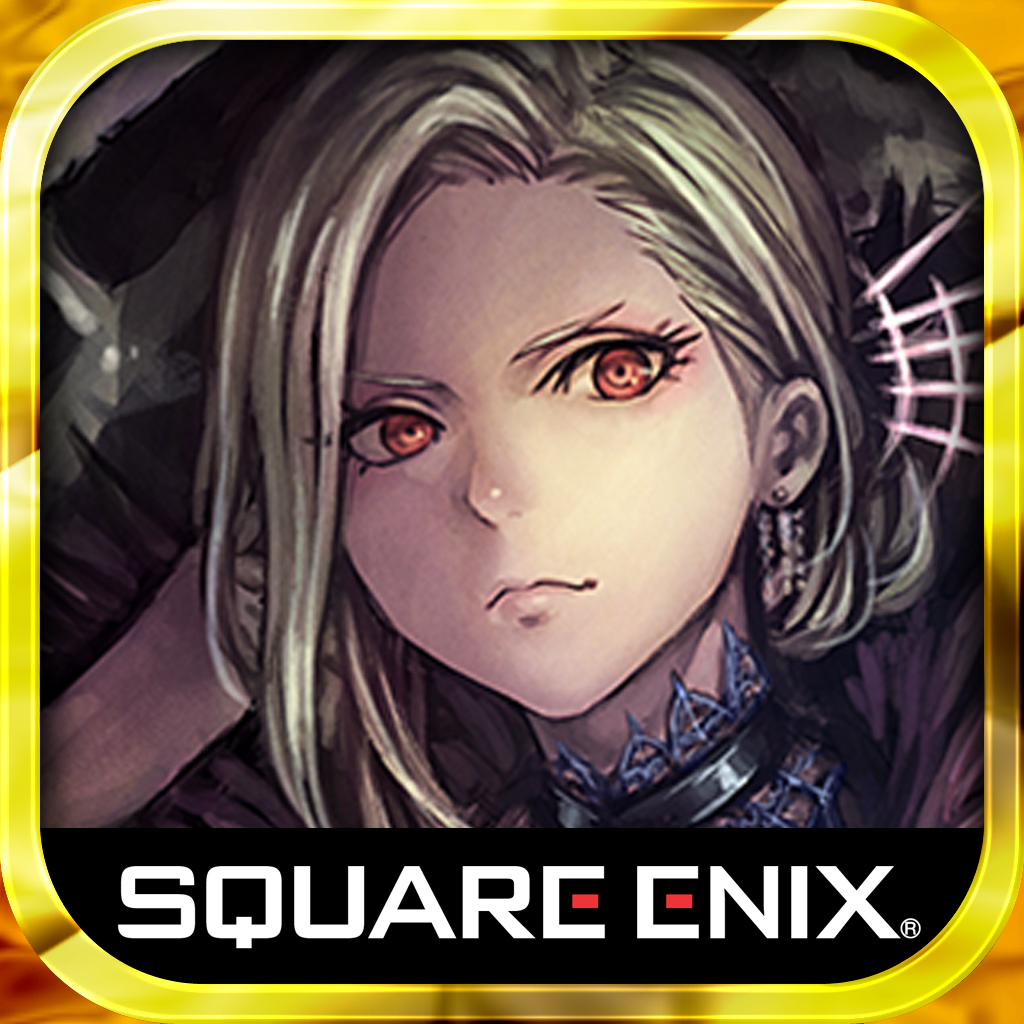 Guardian Cross
Price: Free
■Amazing adventure and fantastic rewards await players who start now!
Try out Guardian Cross today and get wonderful items to help you on the road to greatness!

◆Next Generation Fantasy Card Battle RPG◆

Capture and train over 300 different Guardians as you strive to create the most powerful party in the land. Undertake thrilling quests to unravel the mystery behind why the divine beasts of antiquity have awoken after a millennium of slumber, and battle other players from around the globe in an online Coliseum!

Guardian Cross is a completely free-to-play experience offering in-app purchases.
- Created by talented staff with a history on the FINAL FANTASY series!

The Guardian Cross development team includes top-notch talent from the FINAL FANTASY series, including Hiroyuki Ito, creator of the acclaimed Active Time Battle (ATB) system.

- Original Concept: Hiroyuki Ito (FINAL FANTASY IV, V, VI, VIII IX, XII, FFT, and more)
- Composer: Naoshi Mizuta (FINAL FANTASY XIII-2, FINAL FANTASY XI)
- Character Design: Akira Oguro (FINAL FANTASY IV: The After Years, FINAL FANTASY Dimensions)

Guardian Cross also brings you stunning and original card illustrations from a team of amazing artists! Get ready to enjoy the card battle genre as you never have before!

— Guardian Cross —
◆FPS Hunting◆
Grab your trusty rifle and head out to hunt in stunning locales ranging from volcanoes to tundra and the deep blue sea. Prove yourself as a master hunter by capturing as many Guardians as you can on 60-second hunts with your trusty rifle, and check your prizes alongside their stunning artwork in the Catalogue. And new Guardians and hunting grounds added regularly means you'll never get bored!

◆Guardian Training◆
Create your dream team of Guardians by sacrificing weaker creatures to make your favorites unstoppable. Plus, you can use fantastical magic stones to raise your Guardians to new levels of strength!

◆Online Coliseum◆
Defeat other players in card-based battles to climb to the top of the Coliseum! Fantastic prizes and powerful, limited-edition Guardians are yours--if you can defeat challenging floor bosses! Do you have what it takes to become champion of all Northern Cross?

◆Team Up with Friends◆
Join together with other players to take on fun friend point hunts with challenging goals. If you succeed in completing them, you'll win friend points that can be redeemed for items no tamer can go without!
---Show More---
7 user ratings.
Version: 3.4.1
| | |
| --- | --- |
| Game Center | Enabled |
| Content Advisory Rating | 12 |
| File Size | 45.2 mb |
| App Website | Click here |