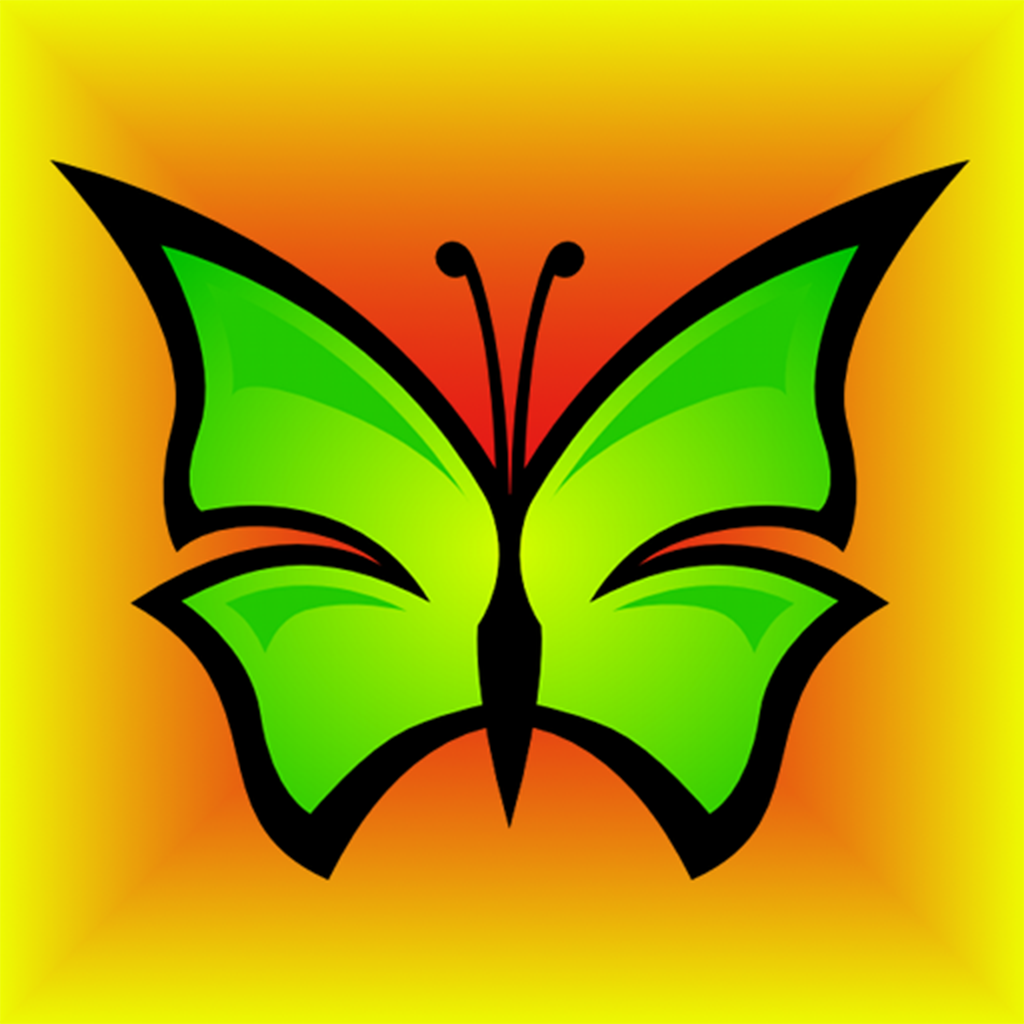 Happiness Tips FREE!
Price: Free
Top Happiness Tips!

This great FREE app gives you hundreds of cool & wise tips to be happy.

These happiness tips will inspire hope, motivation, success, inspiration, beauty, peace, happiness & joy in your life.

Get the wisdom you need to live more happily from now on!

App Features:

- Save your favorite happiness tips!
- Share your favorite happiness tips via Email!
- SMS your favorite happiness tips!
- Post your favorite happiness tips directly to Facebook!

Enjoy!

Great reviews from our loyal users:

"Great tips! This is a great app! It is so simple, but the tips are so inspiring and always make me smile. I would recommend it for anyone that wants more happiness in their lives."

"Thank you. Whoever made this, really has made my day. I feel much better and ready to take on a new, fresh day!"

"Great app! Really love this app. Suggest downloading to everyone. Gets me thinking positively when I'm down."

"Helps, amazing! My favorite quote is "You are in charge of your happiness." It's true, only you can do something about it. Thank you so much. I'm going to start a new life. Thank you dearly!"

"I absolutely love this app! Reading these each morning really gets my day going in a positive direction. Thanks again for a great app!"

Legal Disclaimer: This application provides the information content on an 'as is' and 'as available' basis. No warranty is expressed or implied that the contents of this application are 100% accurate or up-to-date. In no event shall the creator of this application be liable in any manner for any direct, incidental, consequential, indirect or punitive damages arising out of your access, use or inability to use this application, or any errors or omissions in the information on this application. The creator of this application reserves the right at any time and from time to time to add, change, modify, update, or discontinue, temporarily or permanently, this application (or any part thereof) with or without notice. The creator of this application shall not be liable to you or to any third party for any addition, modification, suspension or discontinuance of this application.
---Show More---
9 user ratings.
Version: 2.2.5
Game Center

Not Enabled

Content Advisory Rating

4

File Size

55.61 mb