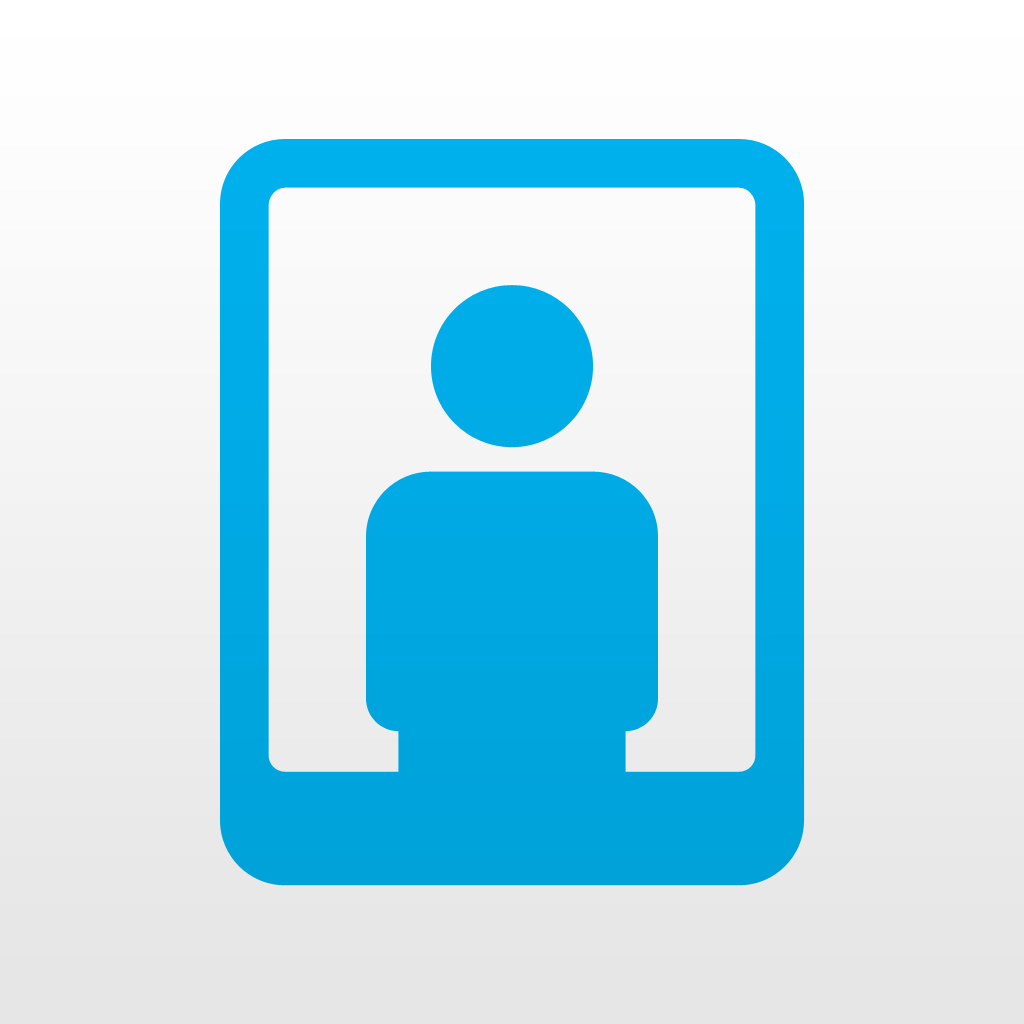 IBM Notes Traveler Companion
Price: Free
IBM® Notes® Traveler Companion offers IBM Domino® mail extensions for Domino mail. Now, users who synchronize their Domino mail using IBM Notes Traveler can access additional Notes and Domino capabilities on their iPhone!

Please note that this application is meant for users who are already using IBM Notes Traveler.

If you want a mobile alternative to reading Domino-encrypted mail on your laptop, then this is the application for you. Encrypted mail will appear in your Inbox with only a unique, secure link for the Companion application. After entering your Notes Traveler password, the mail will be displayed on your iPhone, iPad, or iPod Touch, and then upon exit will leave no decrypted mail on the device -- ensuring the security of your most sensitive corporate data.

Traveler Companion will also allow you to send encrypted mail from your device, and read and respond to other secure messages, such as those marked "do not copy" or containing sensitive attachments.

Forget to let co-workers know you'll be away on vacation? You can now use Companion to update your Out of Office settings. (Notes Traveler server 9.0.0.1 required.)

Finally, Companion now supports the MobileIron® mobile device management environment. Organizations using MobileIron to manage their mobile applications can securely access their Notes Traveler server and ensure compliance with the organization's device and mobile application security policies.

Simply install the Companion application, refer to the included Help to configure it to use your existing Notes Traveler server, and upon completion of the configuration steps, you are ready to go! Organizations using MobileIron can even automatically configure Companion.

Note: Before using this application, check with your Notes Traveler administrator. Your IBM Notes Traveler server must be running Notes Traveler 8.5.1.1 (or greater) to support this application. (Notes Traveler server 9.0.0.1 or greater is recommended to take advantage of all of the available features.) Any problems found with the IBM Notes Traveler Companion application or the IBM Notes Traveler server can be reported through your normal IBM Domino support process.

***********************************************

A current list of IBM trademarks is available on the Web at www.ibm.com/legal/copytrade.shtml. All references to Renovations refer to a fictitious company name and are designed for illustration purposes only. MobileIron is a registered trademark of MobileIron, Inc.
---Show More---
0 user ratings.
Version: 9.0.10
| | |
| --- | --- |
| Game Center | Not Enabled |
| Content Advisory Rating | 4 |
| File Size | 5.65 mb |
| App Website | Click here |