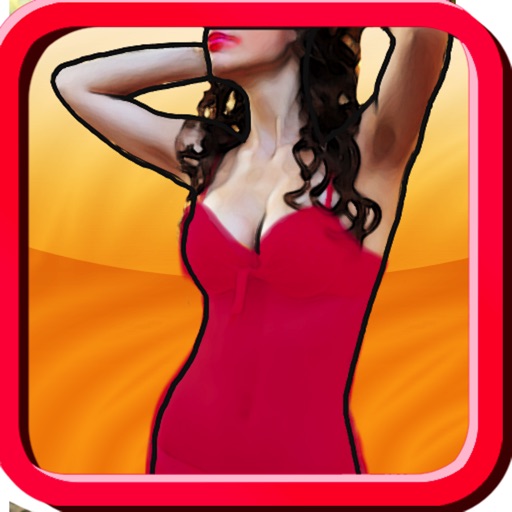 Lose the Belly (Weight Loss for Women)
Price: Free
Want to lose weight, especially around your stomach? This app features:
- The best exercises for slimming the abdomen
- Great nutritional advice for losing weight fast
- Five ways celebrities lose weight
- Amazing videos of people before and after
- Top tips for choosing slimming clothes
- The best yoga poses for losing stomach fat

This free app requires an internet connection.
See also a similar app for men, 'Lose the Belly (for Men)'

Hope you enjoy!
---Show More---
0 user ratings.
Version: 1.4
Game Center

Not Enabled

Content Advisory Rating

4+

File Size

0.41 mb