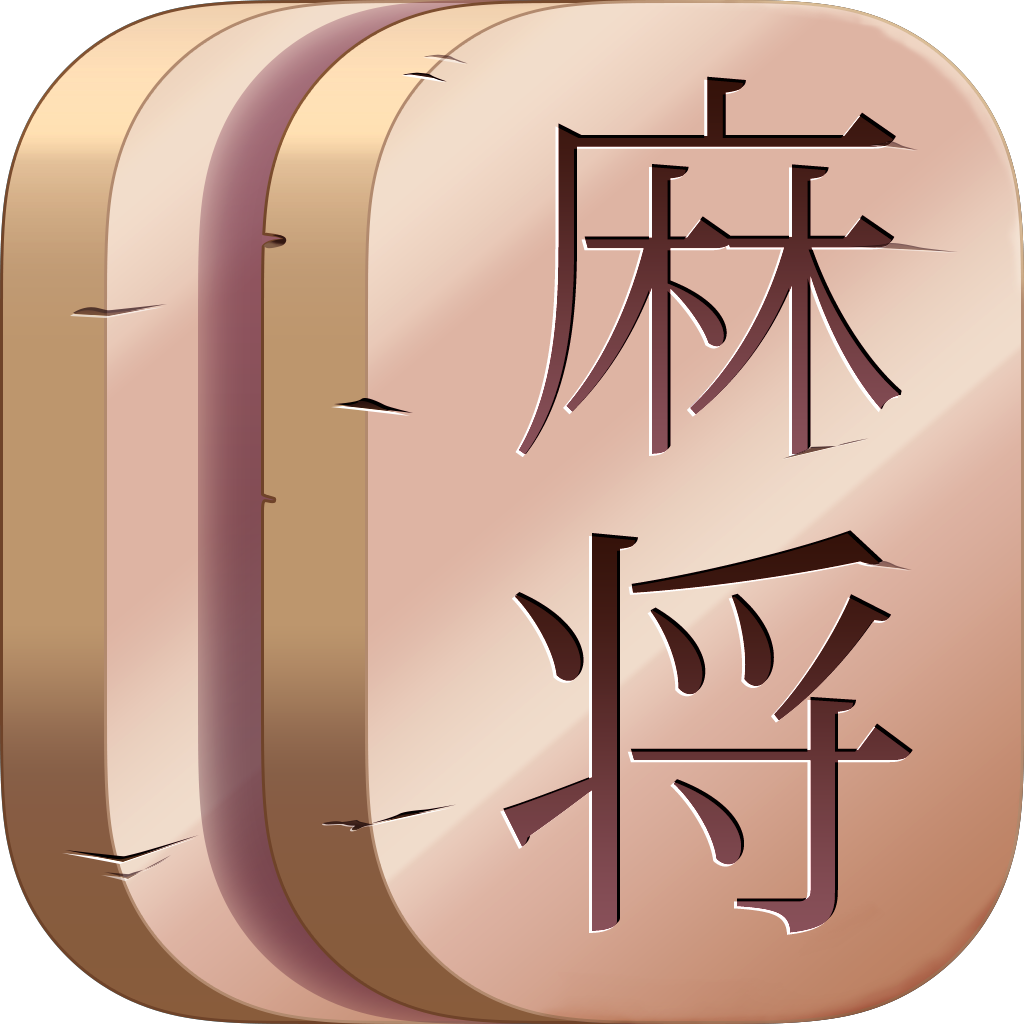 Mahjong Worlds
Price: Free
Ancient Rome world is next from the historical series.
Complete all levels to prove you are a truly Mahjong fan!

******

Enjoy a classic Mahjong solitaire game, while exploring 35+ worlds of constant adventure! Join over 900 000 players from all over the world and become the Ultimate Mahjong Master! Begin your colorful journey now!

******

See this game in action!
http://youtu.be/77XdgYxixPw


We bring you:

• Tons of cute graphics!
• Over 550 unique levels!
• Themed music and sounds for every world!
• Combo system for bonus scores!


What should you have in mind?

• We release regular updates with a fresh dose of fun each time! Stay tuned!
• Hundreds of people unlock worlds and tile sets for FREE every day! You can do it too!
• We always appreciate our players feedback, so feel free to share your thoughts.


Features:

• 35+ exciting environments – Madagascar, Rio, Ice Age, Atlantis, Australia, India, Shaolin, Space, Serengeti, Pirates and MORE!
• 30+ different tile sets – Serengeti, Pirates, Wild Wild West, India, Australia, Animals, Fruits, Candies, Jewels, Classic and MORE!
• Gorgeous graphics!
• Original sound effects and relaxing music!
• Game Center support!
• Downloadable content!

Our players say:


Nice *****
by Foxie Lee:

"I almost did not buy this game pack because of the review but so glad I did. A nice game to play and you can buy tiles to play with. After all the developers who have made these games have to be paid for the good work that they do. I am grateful for what they can do. So, yes this is a nice game to have on an iPad."



Majong Worlds ***** 

by granma:

"I just started playing this "new to me" Game, but I like it already. I spent one day and one night and a few coins, to learn what an awesome game this. Really is!!"



*HINT* 

Check the GOALS section, follow the description and unlock worlds and tile sets for FREE!

*


Do you want to be on top of the world?

Do you have a passion for adventure?

Do you like to visit new and exciting places?

Well, you have to solve our puzzles first!



We at Zariba would like to express our gratitude to all of our fans and supporters! If you like our game, please, rate it in the App Store!

Thank you!



Follow us on:

Facebook: http://www.facebook.com/ZaribaLtd 

Twitter: http://www.twitter.com/ZaribaLtd 

YouTube: http://www.youtube.com/ZaribaLtd 

Visit our website: http://www.zariba.com



PLEASE NOTE! Mahjong Worlds is completely free to play, but it contains items which can be purchased for real money. If you do not wish to use this feature, please disable in-app purchases.
---Show More---
14 user ratings.
Version: 5.9
| | |
| --- | --- |
| Game Center | Enabled |
| Content Advisory Rating | 4 |
| File Size | 53.66 mb |
| App Website | Click here |